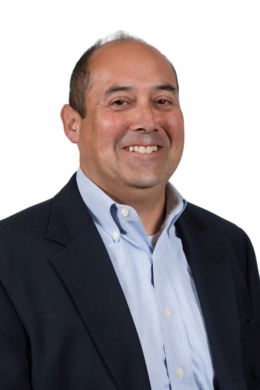 My name is Paul Pullin and I'm a proud member of The Morris Team in the Encinitas office.  After investing in residential real estate for over 25 years, I decided to work in the real estate industry full time. I enjoy working with investors and people who are trying to find the perfect home for their family. 
After graduating from the U.S. Naval Academy, I spent 8 years on active duty and 12 years in the Naval Reserve. I also spent 20 years as an FBI agent.
In my spare time, I like to spend time with my family and our dogs as well as running and spending time at the beach. I'm also involved with German Shepherd Rescue as a volunteer, fundraiser, and foster family.