Karen Ray
Client Care Coordinator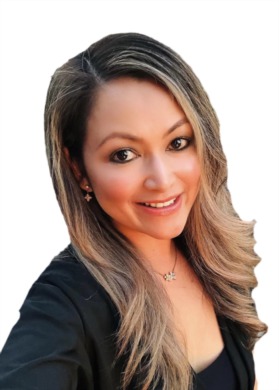 License:
Client Care Coordinator
My name is Karen Ray and I am a proud member of The Morris Team in the Encinitas office as a client care coordinator. I have always been in the service industry - from retail to hospitality to healthcare - with over 15 years of sales  experience and 12 years in management.  After accomplishing many milestones in my previous career, I have decided to take on this next challenge working with a real estate team. I also enjoy helping our clients stage their homes in order to sell them faster. 
I live in San Diego with my husband Eddie and our two children.
In my free time, I enjoy hiking, running, kayaking, and traveling to tropical destinations.
My family and I actively support and volunteer with Feeding San Diego to help families in need and those facing hunger in the San Diego community. I am committed  to providing the highest level of service and take deep pride in helping our clients.